These Stunning Photos Of Aging Dogs Show Their Transformation From New Puppies To Old Friends
These Stunning Photos Of Aging Dogs Show Their Transformation From New Puppies To Old Friends Jade February 17, 2016 Animals No Comments
by Higher Perspective
Dogs have been human companions for 15,000 years now, and for good reason. No one knows loyalty better than a dog. That's what Amanda Jones, a photographer, wanted to demonstrate through her photographs.
"A dog's love is timeless," she writes on her website. "The bond we share with our canine companions deepens and matures in their journey from playful pups to wise old friends."
"Dog Years is a beautiful look at the lives and stories of 30 dogs. In portraying each dog at both young and old ages, photographer Amanda Jones reveals the unique spark of personality that lasts a lifetime. This powerful collection of photographs reminds us that life really is better with a dog by your side."
Poppy – 1 year and 7 years old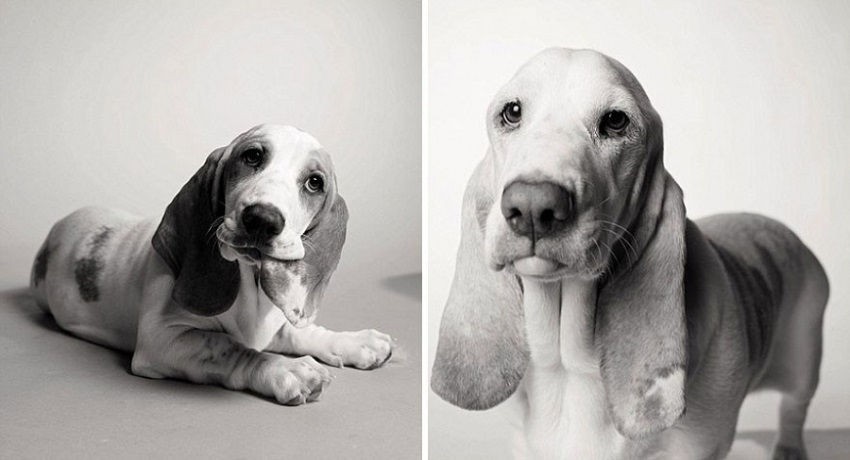 Briscoe – 1 year and 10 years old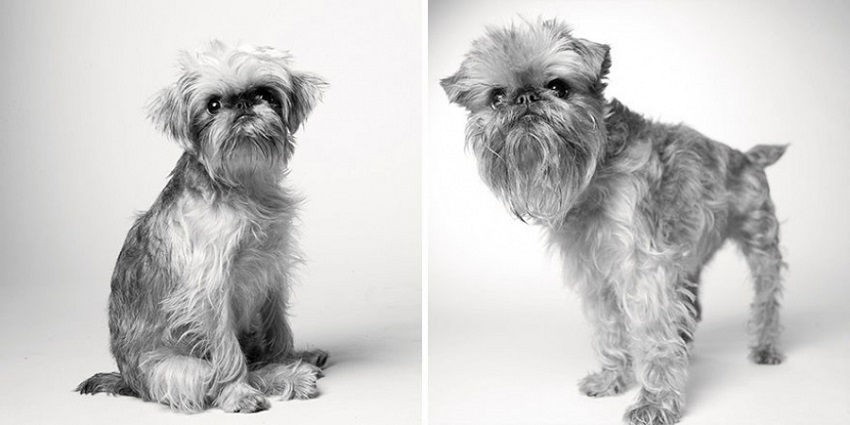 Corbett – 2 years and 11 years old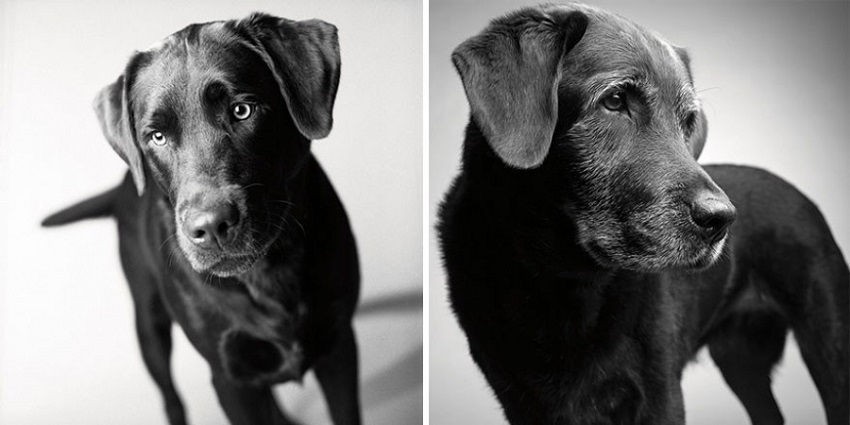 Audrey – 3 years and 12 years old
Cooper – 3 years and 10 years old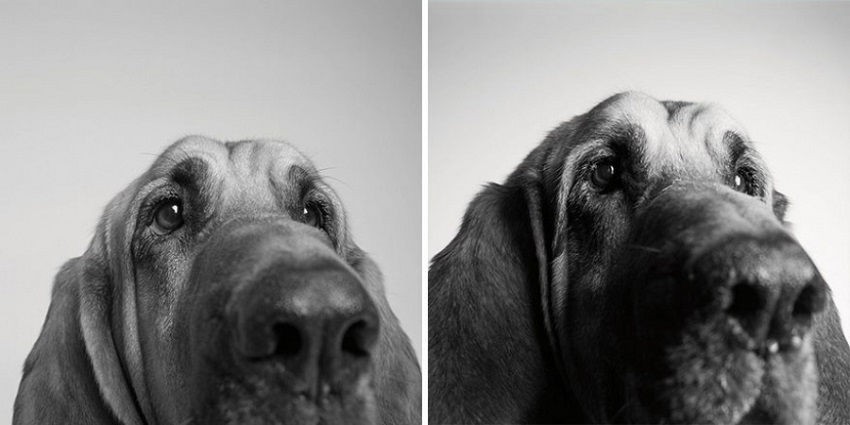 Rufus – .5 years and 13 years old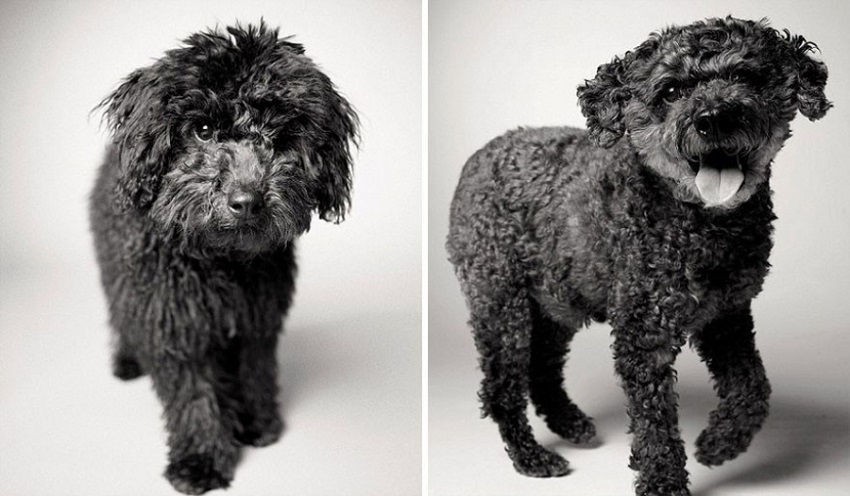 Thanks to Higher Perspective for this article
Jade
Staff Writer and Social Media Manager for The Open Mind. I am a seeker of knowledge, striving to expand and help others on their quests!
More Posts
Comments:
Related Posts
20 Stunning Facts About Cats No Comments Feb 10, 2016
Five Simple Steps To Prevent Canine Cancer No Comments Jan 5, 2016
An Amazing One-Eyed Cat Who Loves To Swim & Surf The Waters Of Hawaii No Comments Jan 13, 2016
Two Kittens Who Were Left To Die Are Now Off On Big Adventures No Comments Jan 29, 2016