People Are Getting Face Tattoos Of Their Astrological Signs
In some circles, "Freckles" have been all the rage lately; celebrities have been partaking and posting to social media, and some people have even opted for semi-permanent rather than temporary designs. However, the newest spin on the trend is astrological in nature.
Jessica Knapik of Depot Town Tattoo in Ypsilanti, Michigan is officially offering these AstroFrecks. Knapik recently told Bustle that, "As many people are right now, I'm super into crystals and what your best intentions can do, and sending your goals and wishes out into the universe. So [the idea for Astrofrecks] just sparked from that. I also love things with hidden meanings. This way you could get your Mom's astrological sign, your Dad's, your Grandma's, and kind of pay tribute without getting a giant heart that says Mom."
According to The Sun, these unique tattoos have been going for between $200 to $350.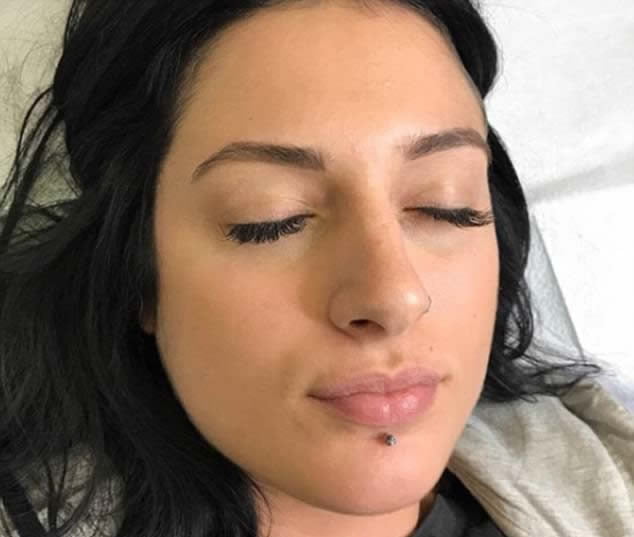 As mentioned, this new trend is closely intertwined with Zodiac signs and horoscopes. These freckles have been tattooed onto this young lady; veiled within the spots is the constellation Virgo, which is the young woman's astrological sign.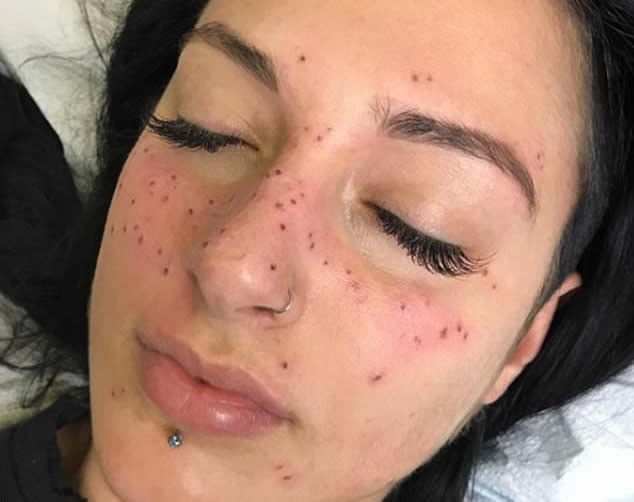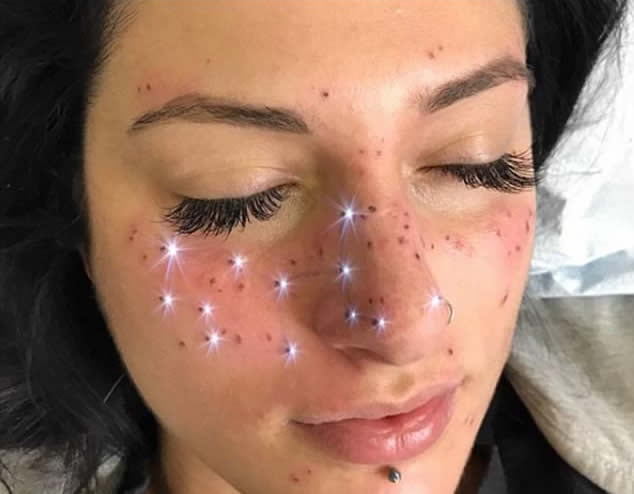 As can be seen, AstroFrecks appear to be natural freckles at first blush, and it's said that they are extremely popular among both models and entertainers.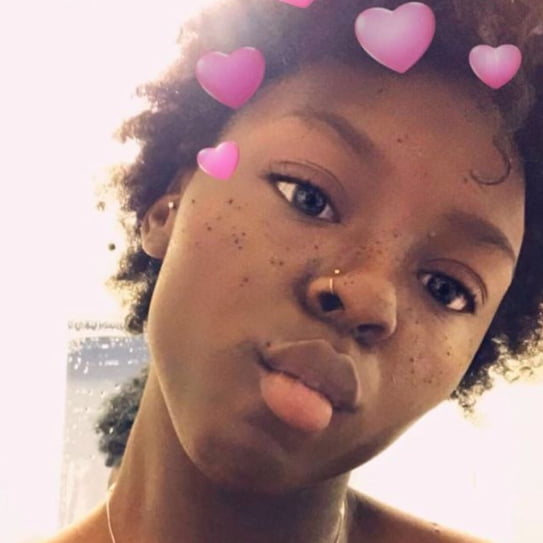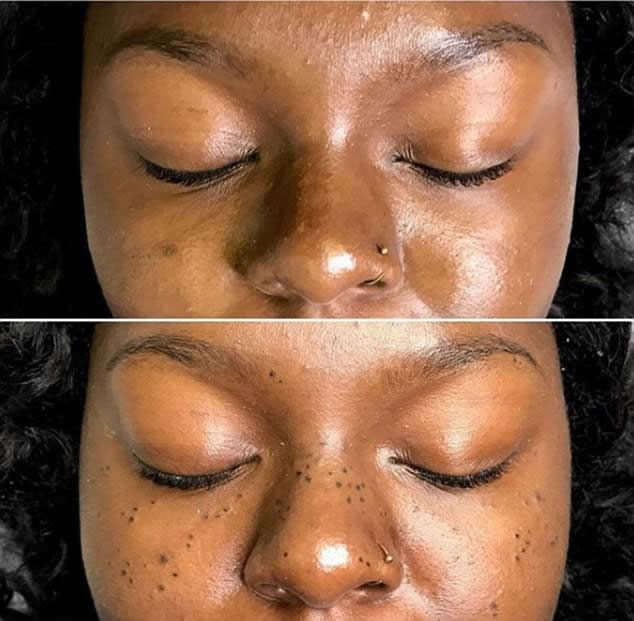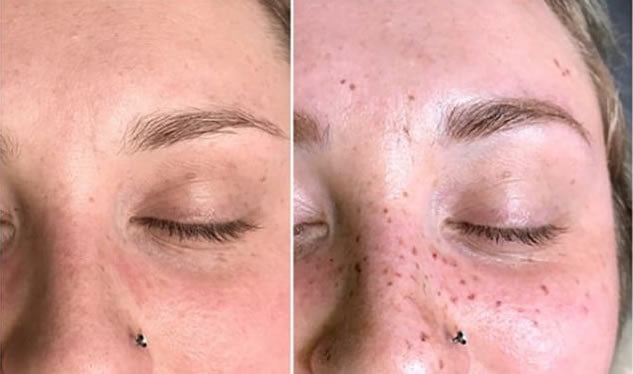 So, are you ready for your first AstroFreck?!
Sources9gagBusinessInsiderTheSun